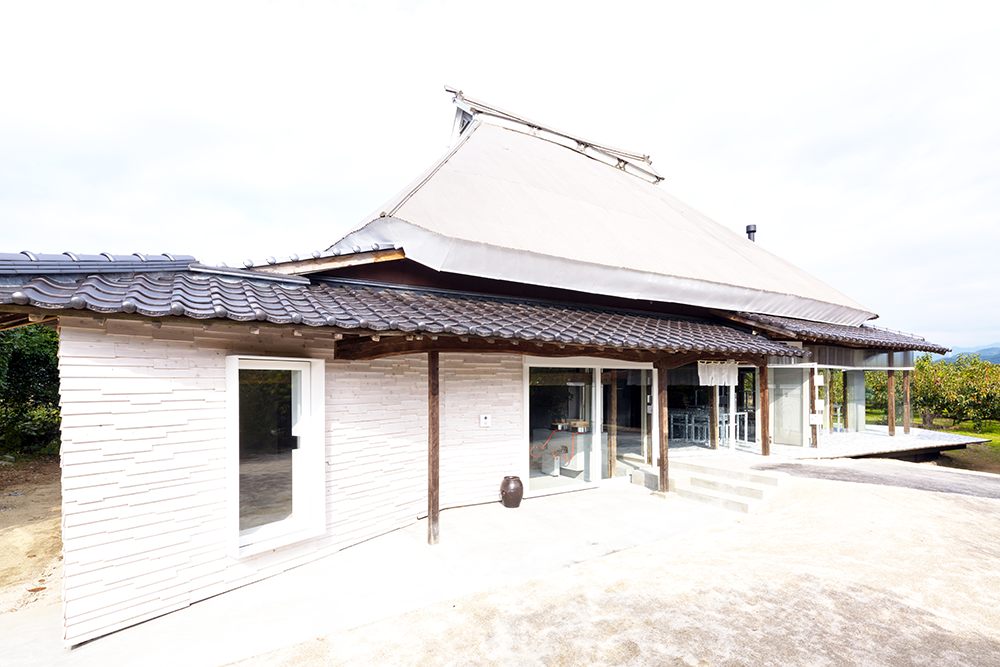 Kifune is a hotel and soba restaurant nestled within a quaint orchard in Ukiha City, Fukuoka Prefecture.
This 150-year old Japanese-style private house has been remodeled to incorporate modern elements that create a unique space.
The entire house, which functions as a soba restaurant during the day, can be reserved for exclusive overnight lodging.
The restaurant provides locally-sourced ingredients (zero-mile food) and soba from around Japan.
Please experience the real Japan at this historic old family home.
ーー ADDRESS ーー
694-1, Yamakita, Ukihamachi, Ukiha
FUKUOKA, JAPAN
TEL: +81-943-73-7380
Google MAP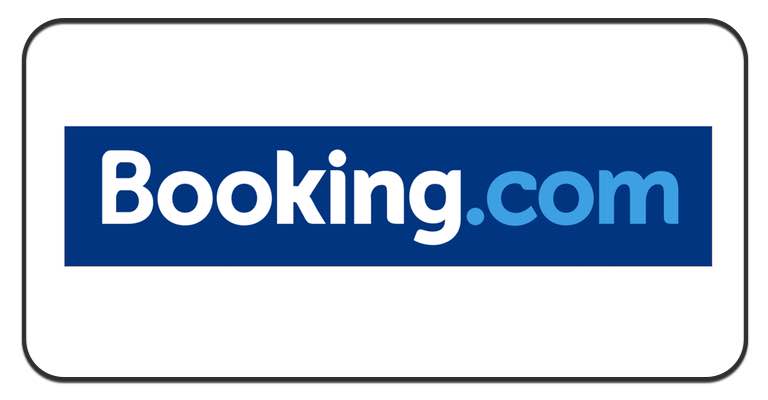 Booking.com



Free Juwari(100%) soba noodle-making experience for guests
We are offering a normally unavailable Juwari soba noodle-making
trial experience to guests staying at "Kifune",
an old private restaurant that also accepts lodgers.
(Trial fee is free of charge. Lodging fee is required)
Campaign period:April 1-December 31, 2020

Please write "Campaign request of noodle-making" in the entry column,


when booking accommodation from the following link.